Onubafruit
We're a second-grade co-op. Our producer partners share a common philosophy: unity and teamwork.
We are leaders in bringing our fruit to different countries, especially in Europe.
We love farming
Farming is our driving force and the continuity of our business and the quality of life in our cities depend on it. That is why we maintain a strong commitment to its adequacy and conservation and strive to work with environmental practices that help reduce our environmental impact.
Good for you. Good for us.
Fruit is one of the main recommended foods in a healthy daily diet, from childhood to old age; an accessible source of nutrients. Our priority is to offer safe products that meet the nutritional needs of consumers and inspire good eating habits.
We grow together
At the heart of each of the people who shape Onubafruit is the conviction that we work in a business that makes us grow globally. Our products not only create value for farmers, they also help to improve the lives of consumers, make our customers grow and contribute in a very positive way to the population.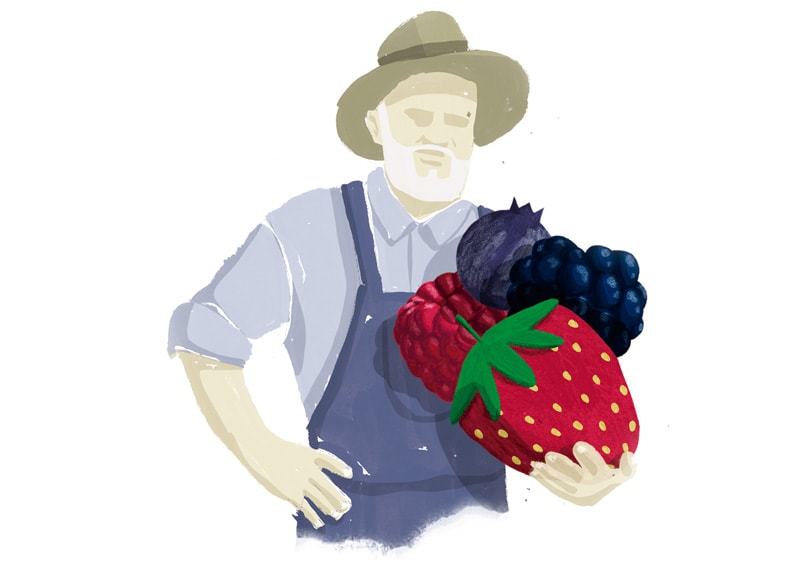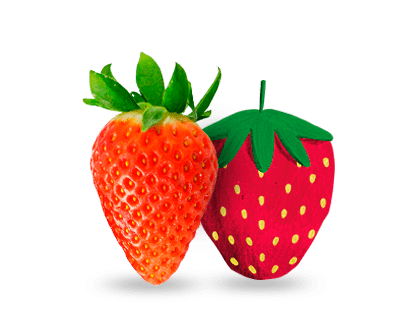 Onubafruit belongs to more than 1000 farming families. We are driven by commitment, responsibility and teamwork. We share an ideology based on cooperative values and principles. Our actions are oriented towards the development of a common project to reconcile economic, social and personal progress. We have a diverse and multidisciplinary team that helps us to lead a reference project in the sector.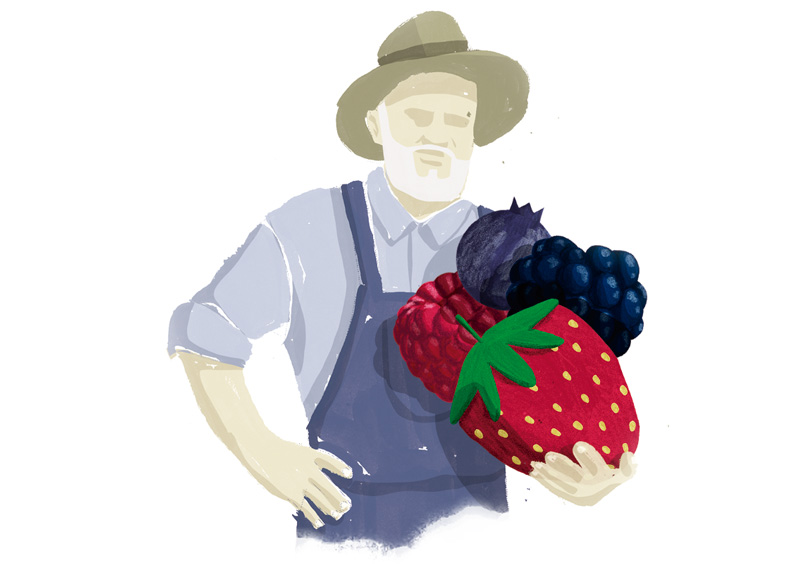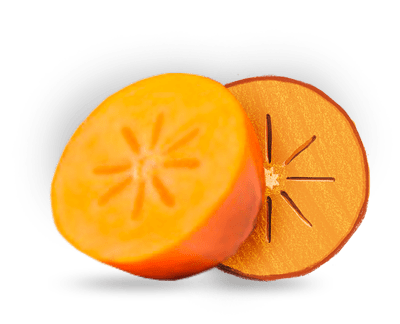 We work to promote healthy ecosystems and support the sustainable management of land, water and natural resources, meeting with the needs of present and future generations while ensuring cost-effectiveness, environmental health and social and economic equity.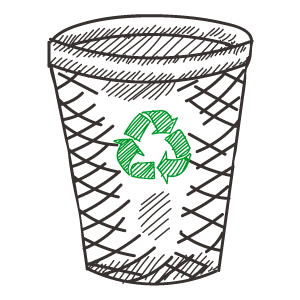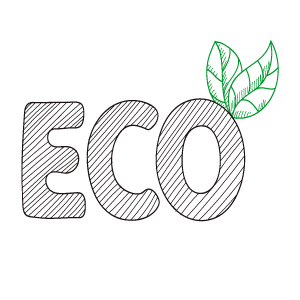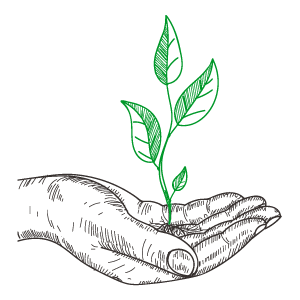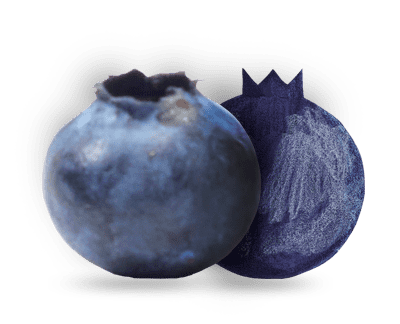 Onubafruit has an infrastructure that allows our fruit to reach distribution centres in just 24 hours. From our cooperatives we deliver our products to the customer's depots with an efficient management system. Simple, flexible and fast. Currently, we are maintaining open commercial lines with Europe and Asia and we continue to open up new markets and generate trust within our clients.