To offer the best fruit, you have to grow the best varieties. The plant material is the first support within the framework of the agro-food production chain.
Good material determines the success of the producer.
The varieties that Onubafruit works with today reach optimum levels of adaptation to the climate and the land that our farmers plant, with great acceptance by the markets and satisfaction for the producer.
Behind these varieties there is exhaustive research work carried out by the best professionals and encouraged with a significant economic investment.
Our New product and Research department works with advanced genetic improvement programmes on a worldwide level and with its own programmes. This allows us to collaborate with the best international breeders and to offer our customers varieties with enormous production potential and whose best characteristics are flavour and shelf life.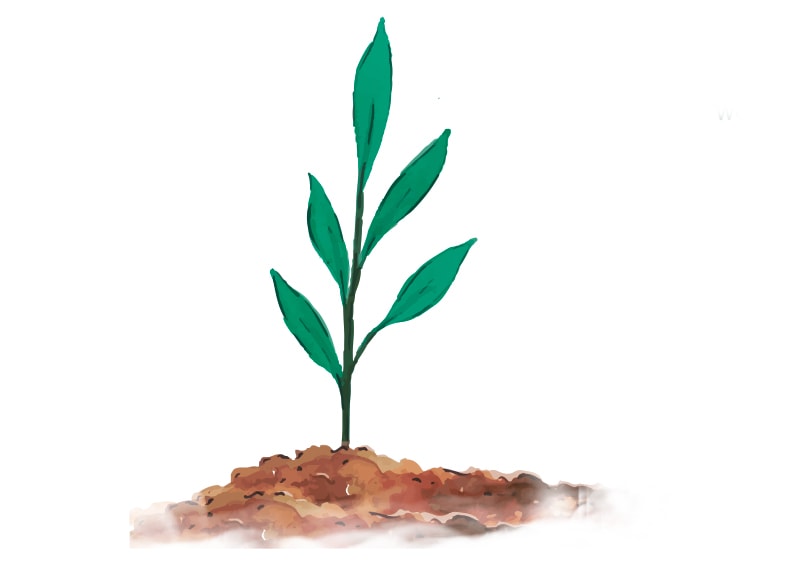 We enjoy a privileged enclave along the county of Huelva, from the Country to the Coast, enjoying its agro-climatic diversity, which favours a wide calendar of production and the continuous maintenance of the quality of our crops.
Onubafruit covers all its agricultural production under sustainability certifications and also counts on organic crops, responding to the different demands of the market and our commitment to the environment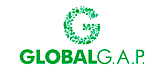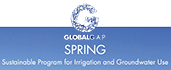 The harvest of our products area hand picking and specific for each one of them. It requires a specialization that is learned with experience, so Onubafruit's partners work to maintain the harvesting staff throughout the campaign, seeking to make them practically the same each season.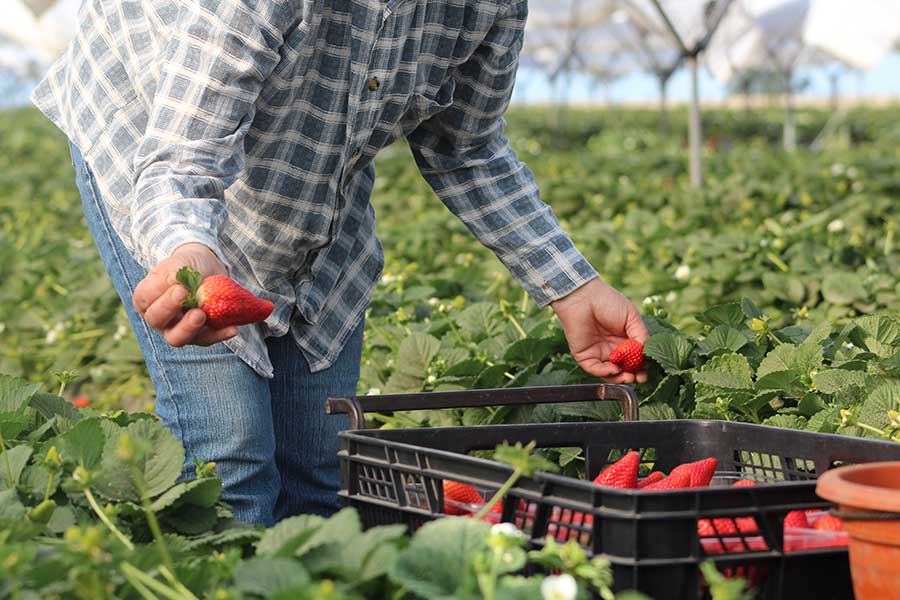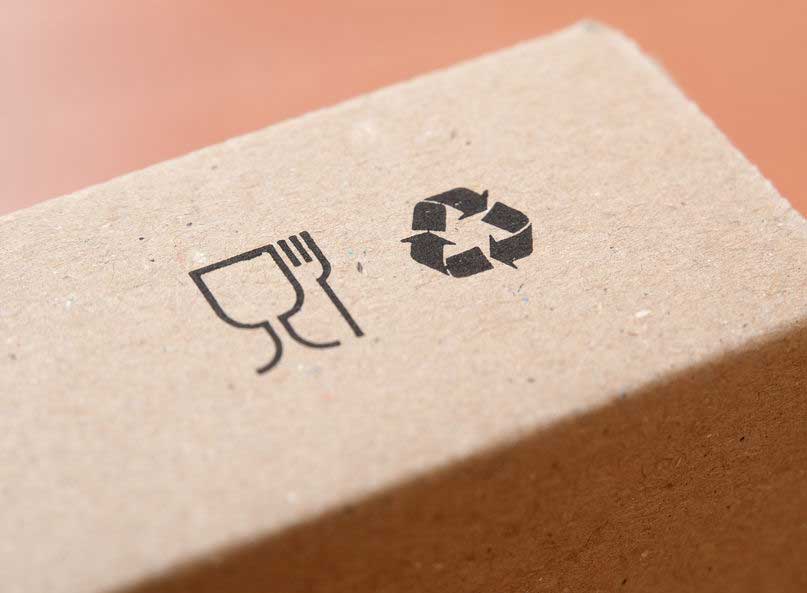 Packaging is a key part of protecting the quality and freshness of our products and we are committed to minimizing the waste associated with their production.
Our goal is to reduce plastics and use bioplastics and plant-based materials that are biodegradable or compostable and make our supply chain more sustainable and efficient by reducing CO2 emissions and ecological footprint.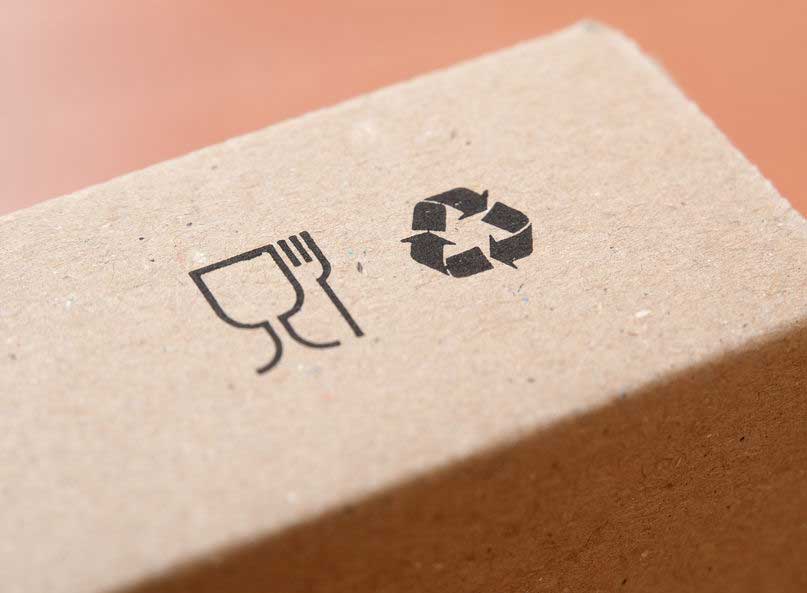 We carry out an exhaustive control of the products before their release to the different clients. Analysing the measurement of the sugars in the fruit, the control of the weight in labelling… and checking that their specifications are meets to ensure their satisfaction.
Each cooperative has its own organized structure quality department and has the necessary means to carry out quality controls. Onubafruit coordinates these departments.
Our complete traceability system allows for accurate control of consignments, in ascending order, from origin to supermarket and descending order, from supermarket to producer.