We grow in a unique location
We enjoy a privileged enclave along the province of Huelva, from the Country to the Coast, enjoying its agro-climatic diversity, which favours a wide calendar of production and the continuous maintenance of the quality of our crops.
Specifically, Onubafruit's warehouses and farms are located in Lucena del Puerto, Rociana del Condado, Lepe and Cartaya, which enjoy a warm and temperate Mediterranean subtropical climate.
The average annual temperature is 18 ºC, and minimum temperatures rarely fall below 0 ºC, which guarantees the almost total absence of frost.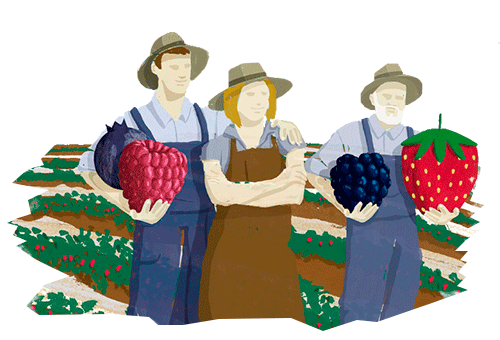 We deliver our fruit to more than 40 countries and continue to open up new markets and generate trust between our customers. We generate direct employment for 2000 families and potentially intervene in more than a thousand indirect jobs between transport, supplies and other services.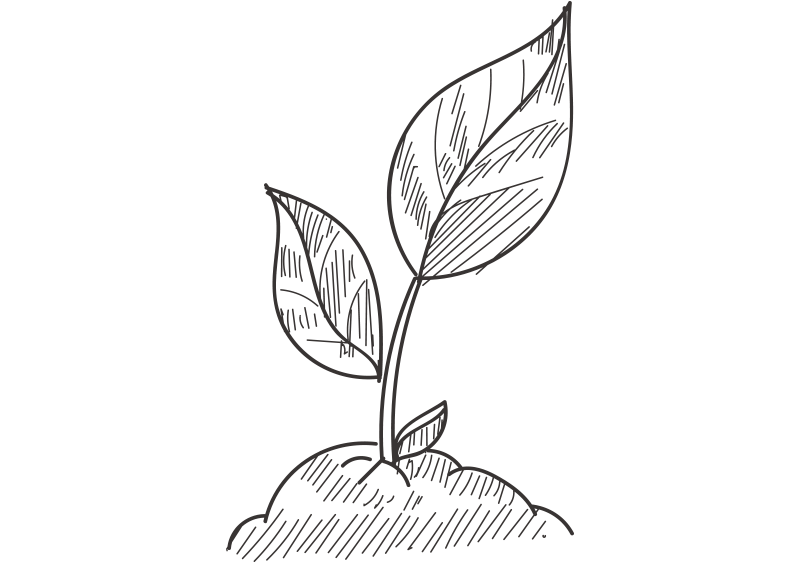 We market our own production

We improve the profitability of farmers

We generate trust among our clients

We continue to open up new markets