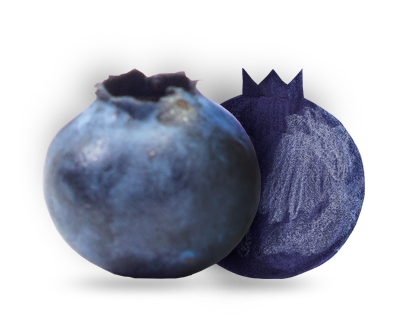 The blueberry is a very appreciated fruit not only for its taste, but also for its antioxidant properties, high vitamin and fiber content.
It has low caloric value and is rich in vitamin C.
It has a high content of potassium, iron and calcium. They have tannins with an astringent action and various organic acids.
The most beneficial are their natural pigments, anthocyanins and carotenoids, with an antioxidant action, just like vitamin C.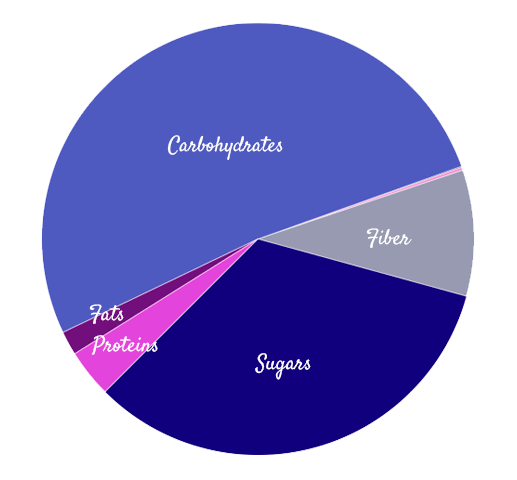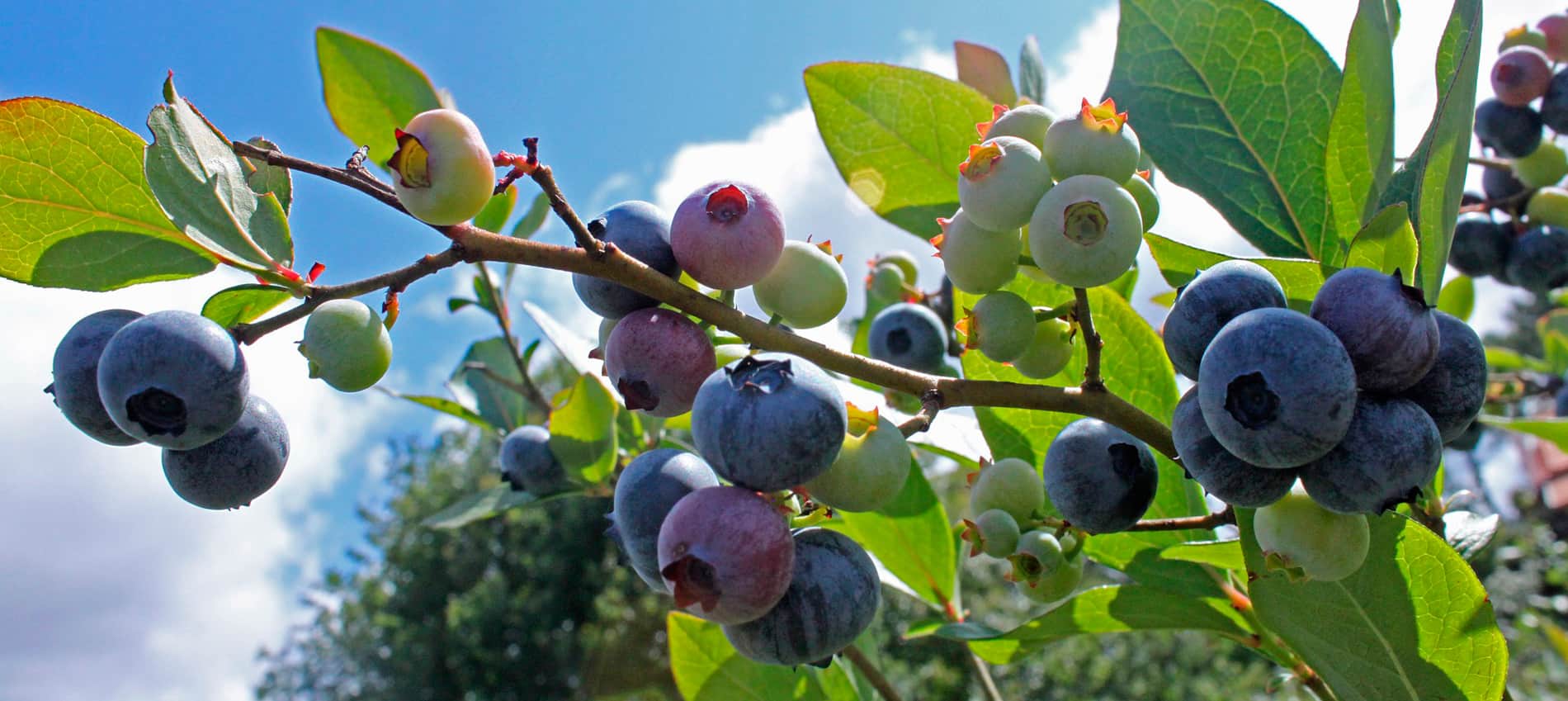 Star, Snowchaser, Jewell, Emerald, Ventura, Camelia and Suziblue