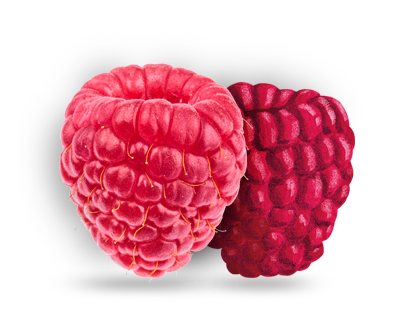 In addition to its attractive presence, aroma and flavor, raspberry is an excellent source of vitamin C and fiber.
In its nutritional section, raspberries are very rich in fiber and vitamin C, also providing a very low amount of calories. At the same time, it has a strong presence of minerals such as potassium, magnesium or calcium.
They have great antioxidant power, both for its high content of vitamin C and its flavonoids. This has a positive effect on several aspects of the body.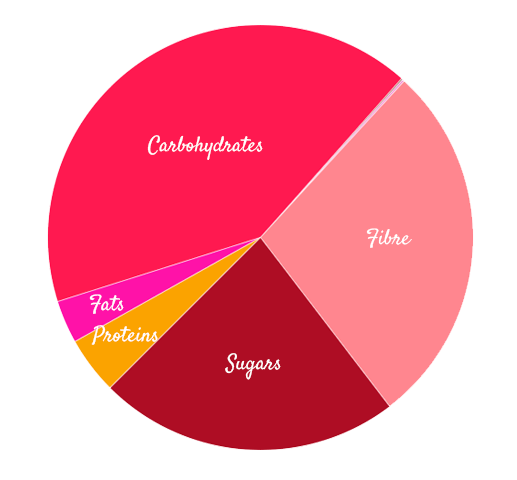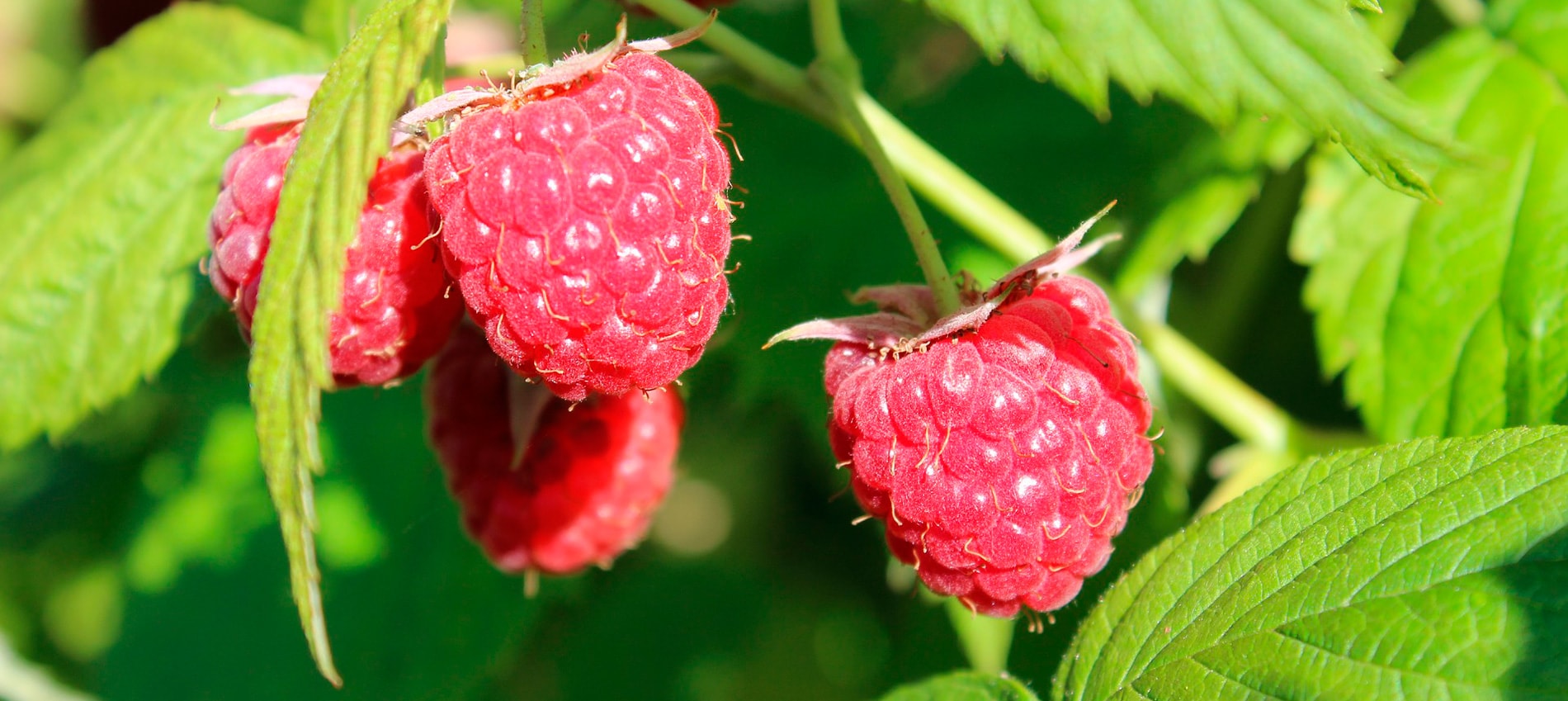 Glen Lyon, Kweli, Imara, Lagorai, Vajolet, Malling Bella, Shani and Wengi