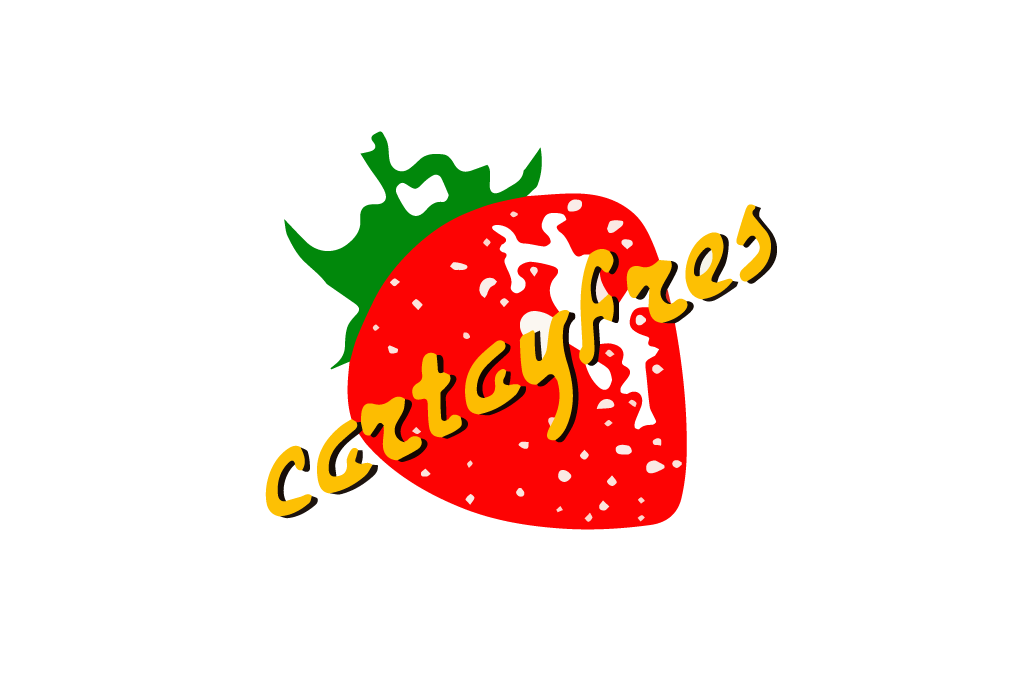 Coop. A. H. de Cartaya 'Cartayfres'
Cartayfres is located in the town of Cartaya, a municipality of Huelva with 18,000 inhabitants that has developed a large agro-food industry, thanks to new irrigated crops.
Cartayfres has always been linked to the cultivation of strawberries, but in recent years has adopted the diversification of crops, betting on other types of fruit such as nectarines, persimmon, raspberry, peach, blueberry and blackberry.
Production:
227 ha. persimmons

25 ha. pomegranates

9 ha. plums

Location and Contact:
21450 Cartaya, Huelva
Tel. +34 959 391088