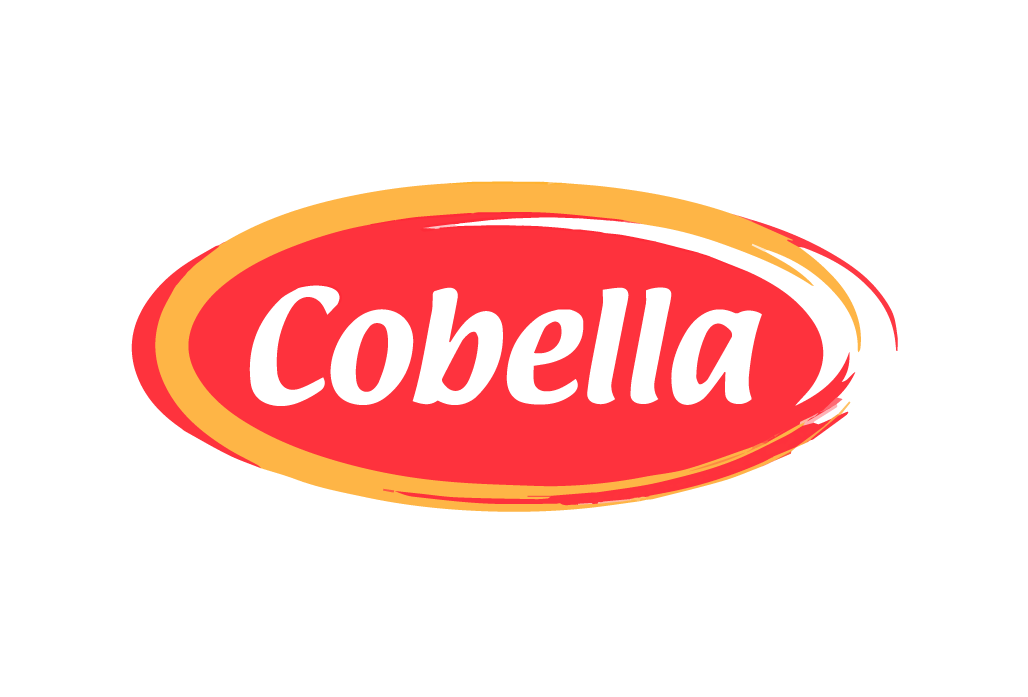 S.C.A. Nª Señora de la Bella 'Cobella'
Cobella is located in Lepe, a municipality of Huelva with 26,000 inhabitants that has 2 main economic activities: agriculture and tourism. This cooperative owes its name to the patron saint of the town, La Virgen de La Bella.
Its productive activity is very distributed, being its main bastions the citrus fruits and the strawberries with 129 hectares. In addition, they have partners producing persimmon, plum, nectarines, blueberry, raspberry and peach.
Production:
227 ha. blueberries
223 ha. oranges
125 ha. strawberries
115 ha. persimmons
103 ha. raspberries
91 ha. clementines
30 ha. pomegranates
27 ha. plums
3 ha. blackberries
2,2 ha. peaches
Location and Contact:
Avda. Blas Infante, s/n
21440Lepe, Huelva
Tel.+34 959 383 162