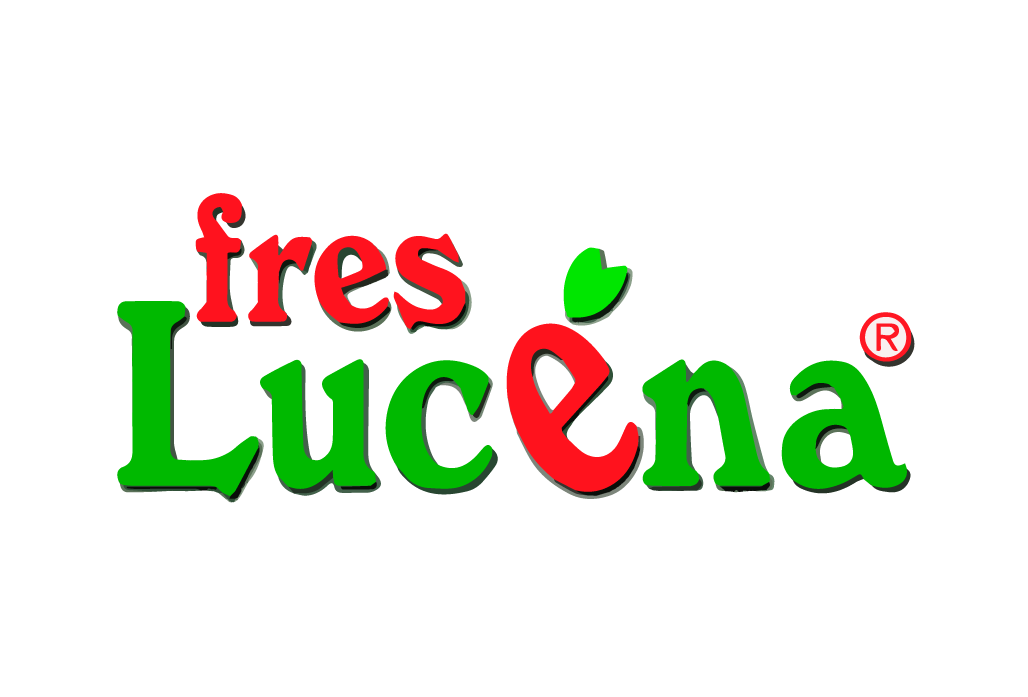 It is also located, as its name indicates, in the municipality of Lucena del Puerto in Huelva.
It is the smallest of the cooperatives that make up Onubafruit and is made up of about 9 members that add up to about 15 farmers.
The production of Freslucena is based mainly on the cultivation of strawberries, raspberries, blackberries and blueberries.
Location and Contact:
21820 Lucena del Puerto, Huelva